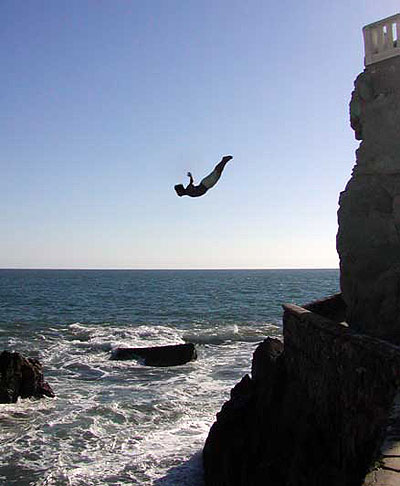 Day six. The next-to-last day before the end of our 7 day media fast.
You would think that I would be eager, even anxious, to get make to "normal."
The thing is, "normal" isn't quite so appealing.
For 6 days my family has felt so much more tight knit. My kids spend all day playing [mostly] gleefully. My fella and I have talked as much as when we were first dating.
I haven't said one
"Can you believe what _____ said on Facebook today?"
or
"I saw this thing on Pinterest..."
or
"I can't right now, I'm watching _____."
Nor have I heard any
"Mom! I can't hear the tv!"
or
"In a minute honey, I want to finish this level."
It has been awesome, truly.
On the eve of the end of the fast, I feel like I am about to leap off of a cliff, plummeting into a sea of distractions and disconnectedness.
So what am I going to do about it? Check back in tomorrow to hear about the permanent changes I have decided to make in regards to media.
It just takes one click to vote, and you can vote every day!